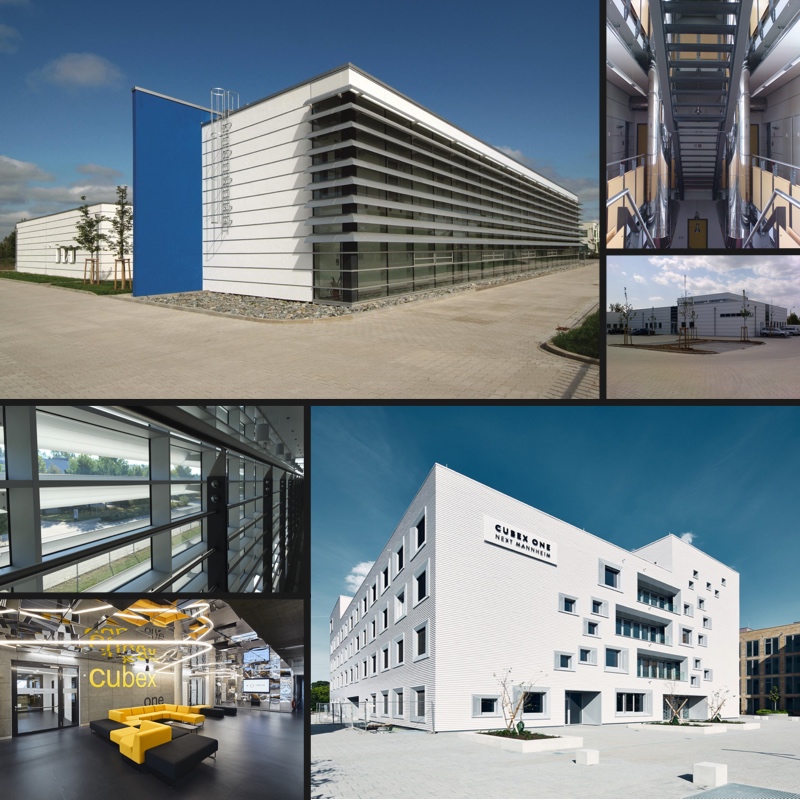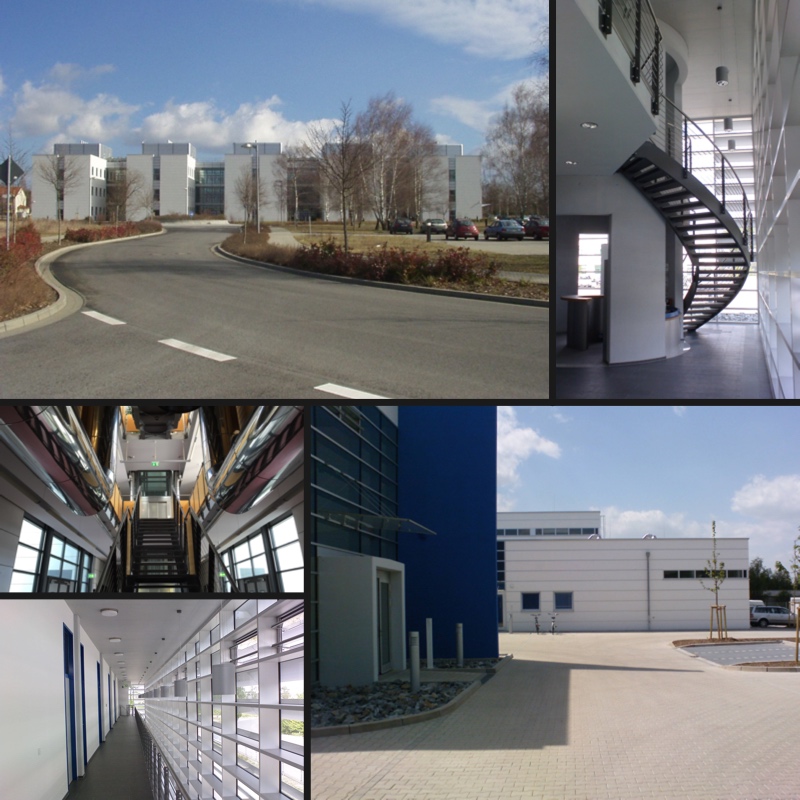 Services and focus
We have been supporting public, commercial and industrial projects in the life sciences industry for over 20 years. During this time, numerous technology centers, research, laboratory and production buildings for biotechnology, medical technology and the pharmaceutical industry were successfully developed and implemented. Through many years of work in this heavily regulated environment, special expertise has been acquired, which makes the office a valuable partner in the development and implementation of such projects.
Design
The design and engineering of complex projects requires a holistic and comprehensive consideration of all regulatory and technical requirements as well as the functional aspects. We develop layouts, the basic design and approval planning and support the design and engineering processes with our expertise!
Development
Project preparation, establishing a basis and project development serve the purpose of analysis of needs, safeguarding feasibility and defining project aims. Extensive project preparation is the cornerstone of successful building projects. We lay cornerstones!
Management
Project management and control during all phases of project development and implementation to ensure the project objectives. We will guide your project to success!